Our Activities
Our every project is approached professionally and with full devotion, ensuring the high quality of results.
Beelder Construction specializes in complex land works (ground removal, transportation, placement, sometimes accompanied by ground leveling, compaction). Professionally trained staff and advanced equipment are the keys to complete each project in a short time. By using soil compactors with innovative technological solutions, the company is able to provide a guaranteed result. In addition, built-in GPS systems allow tracking and managing the entire earthworks process more effectively.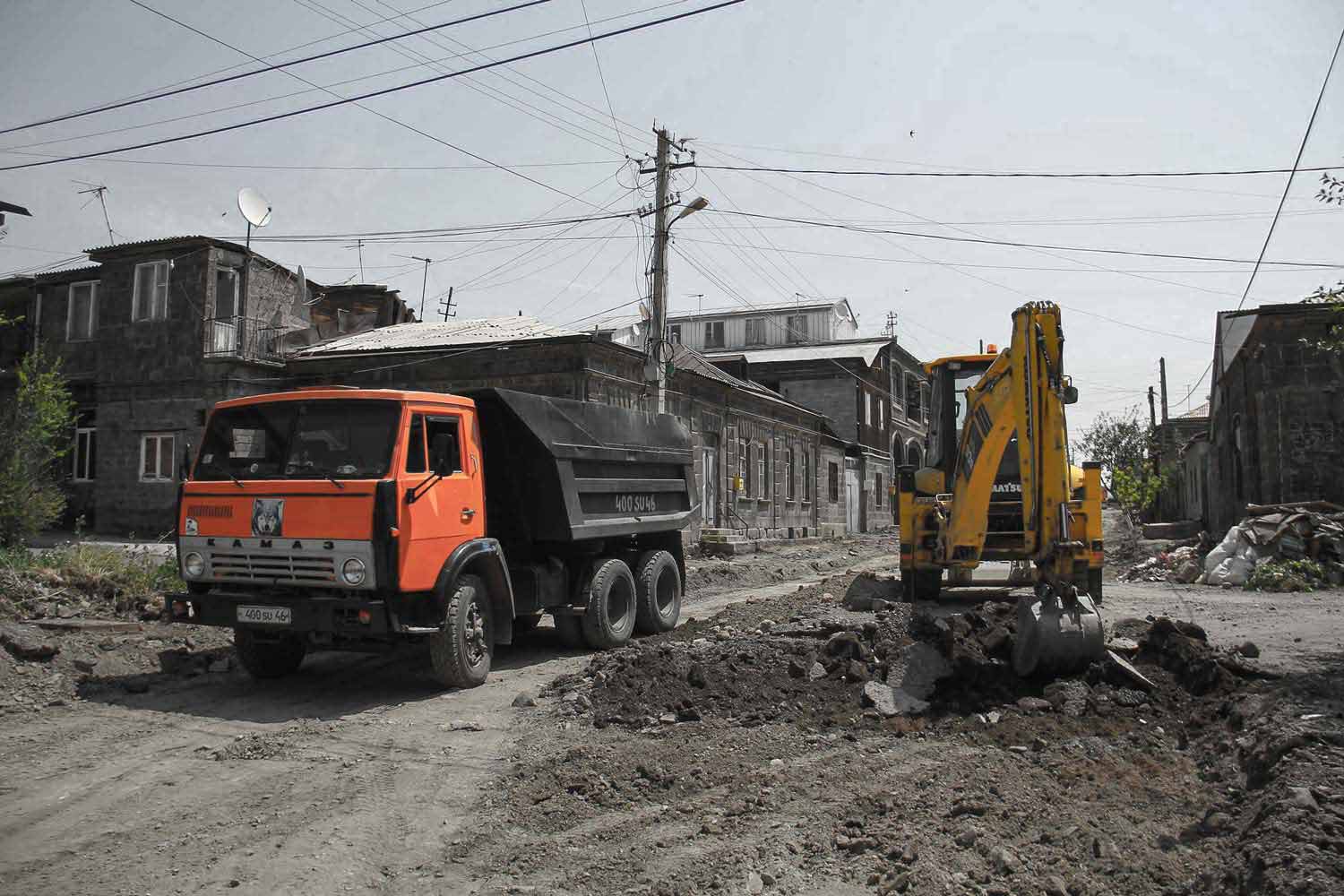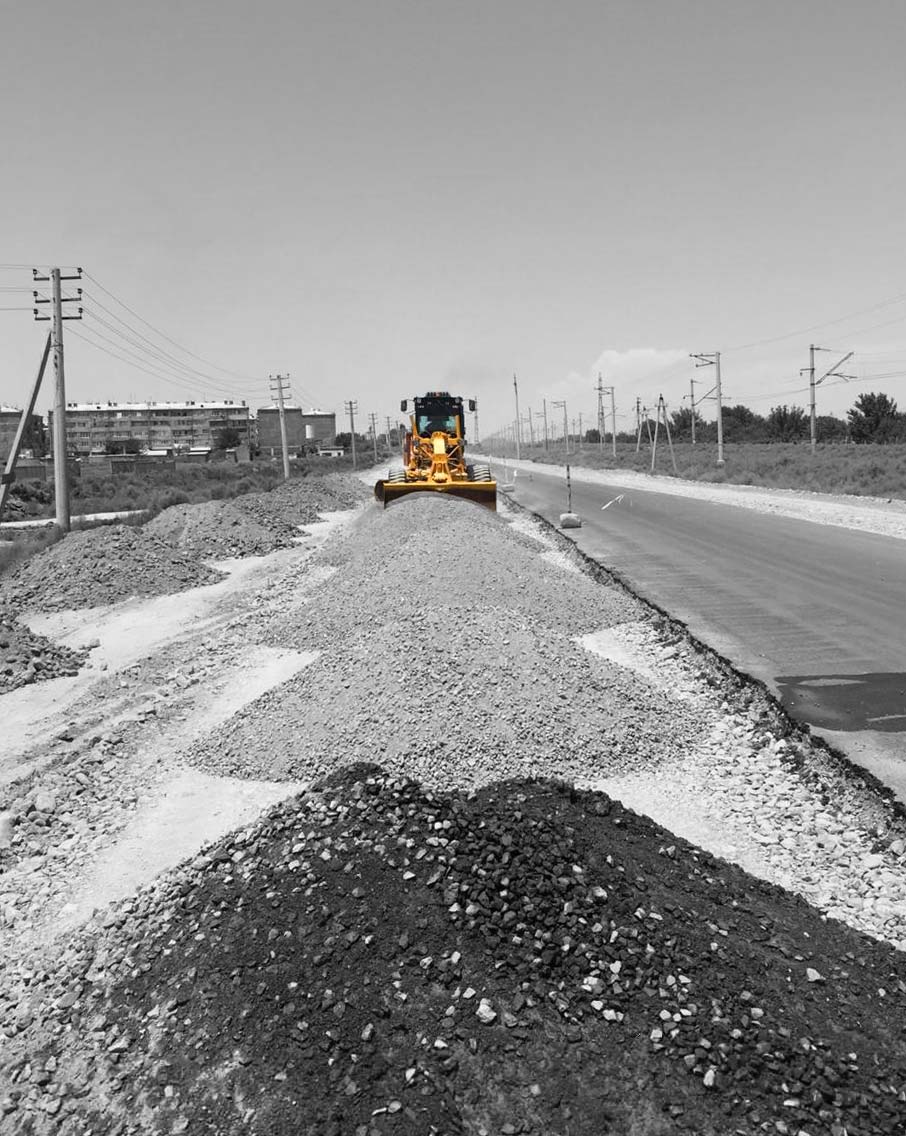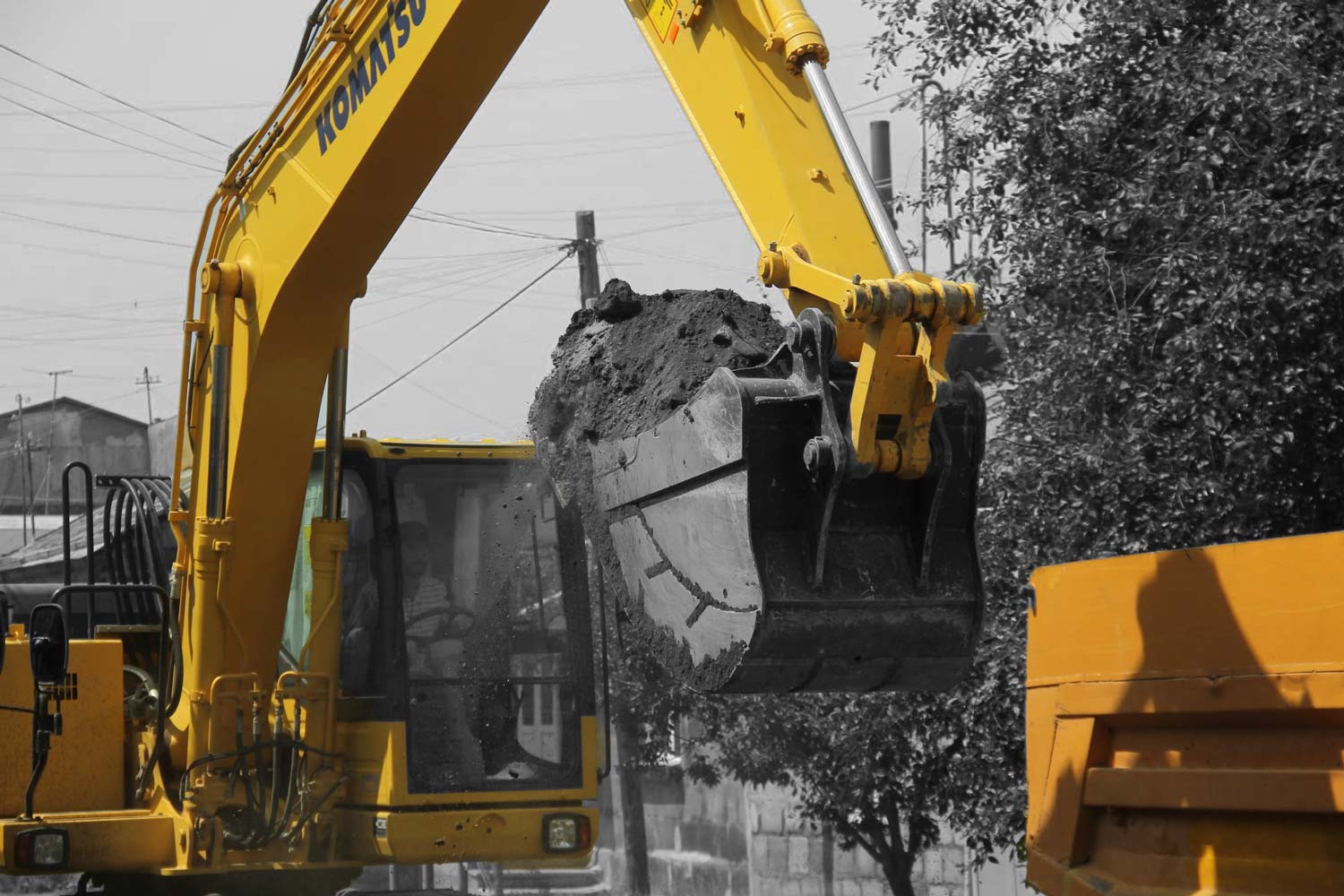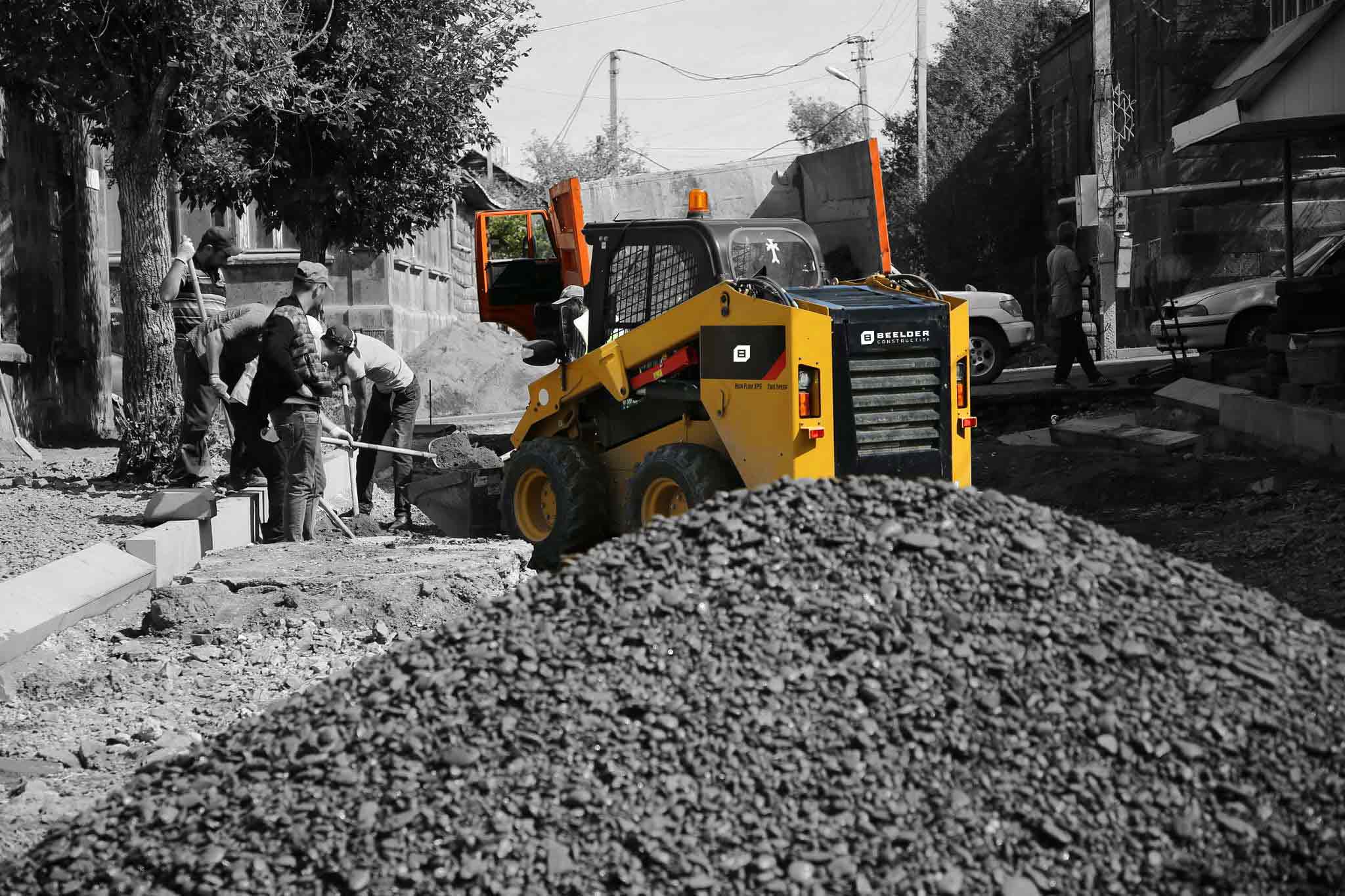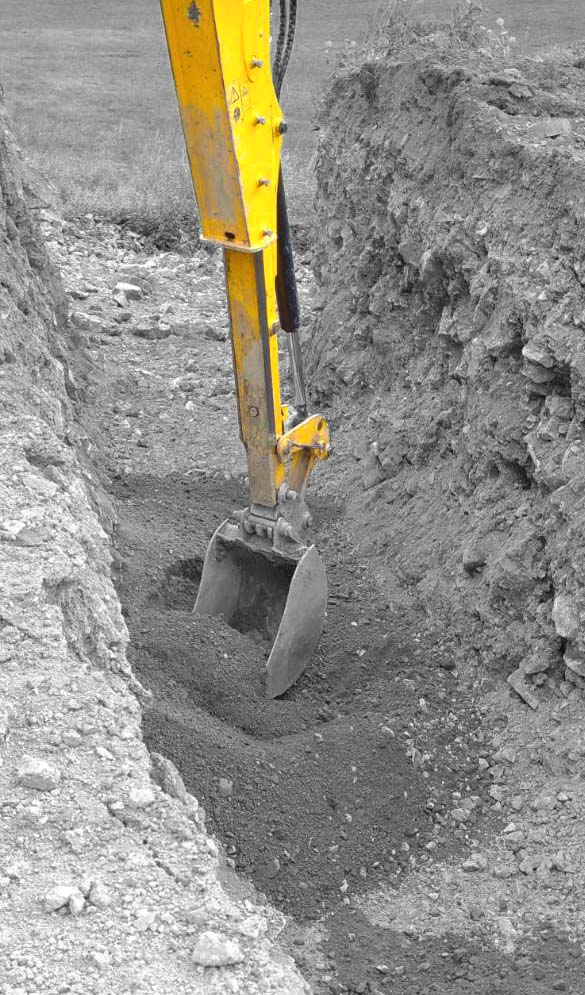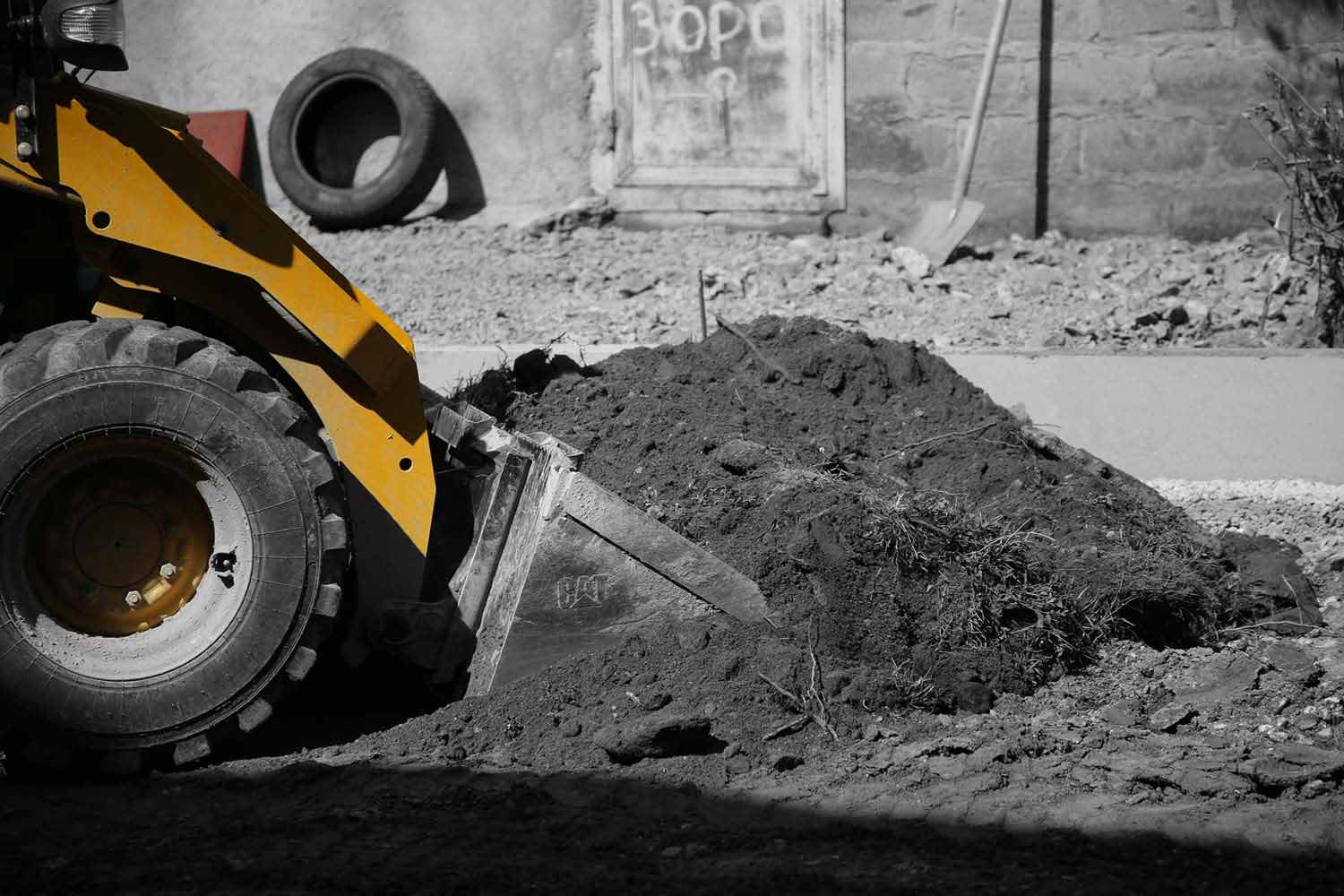 Asphalt Pavement
By specializing in asphalt pavement activities for more than 20 years, Beelder Construction is producing all the necessary materials for the pavement itself. The company is engaged in activities ranging from yard renovations to constructing interstate highway asphalt pavements by providing high-quality results. The company is using the most innovative technological equipment, which is constantly being updated. From time to time, our professionals are taking training in companies specializing in equipment products such as CAT, Bomag, Sakai, LG, Komatsu, etc.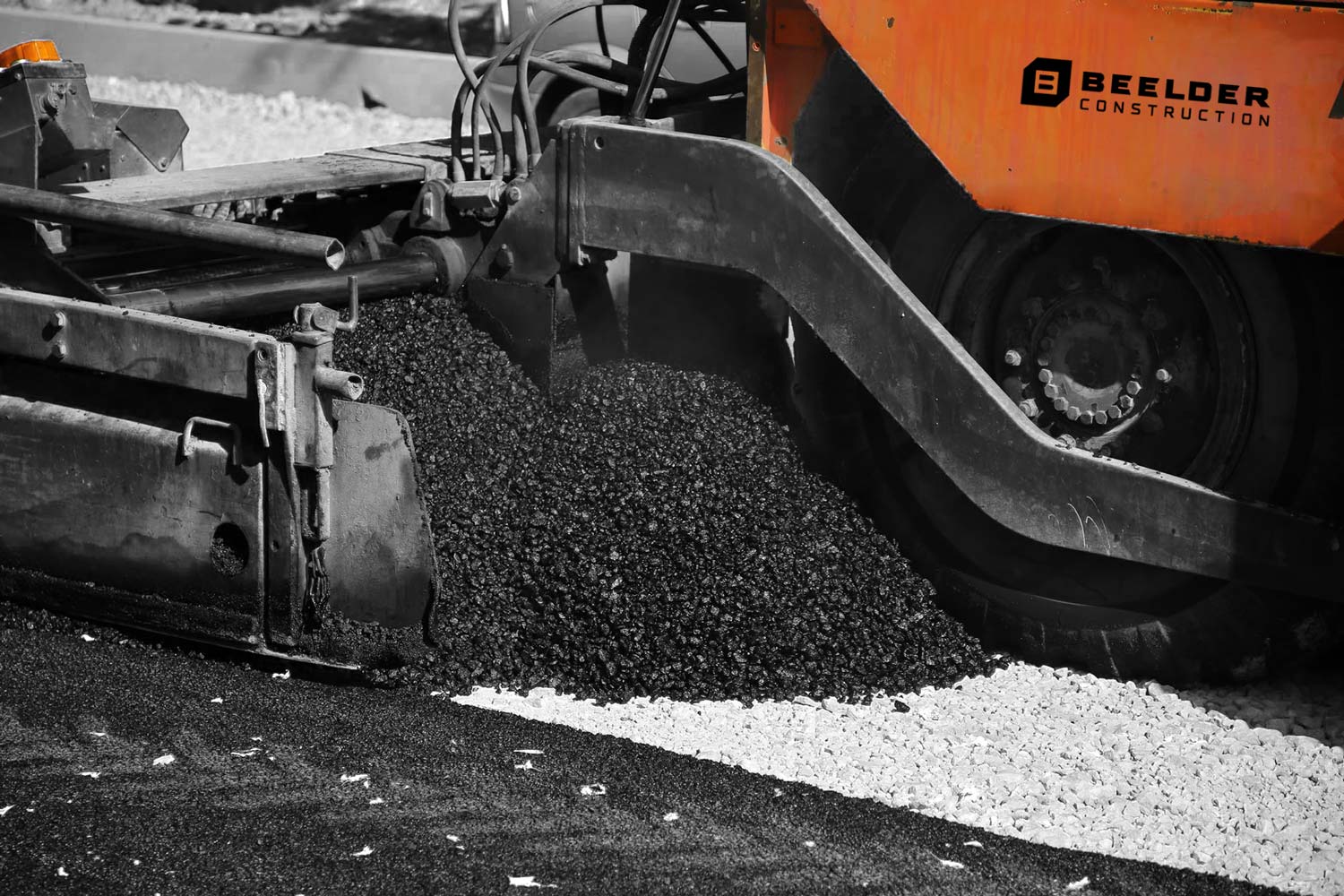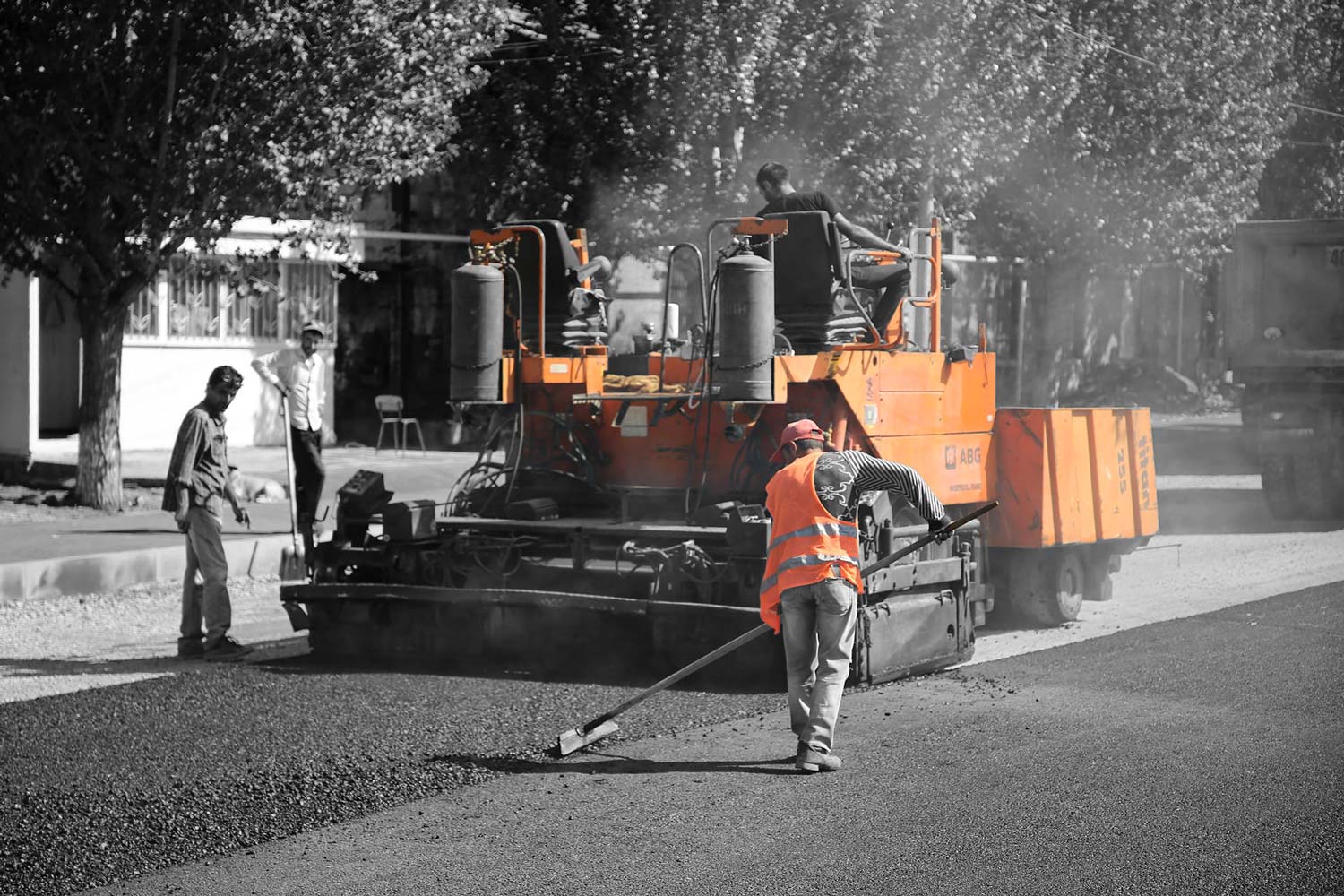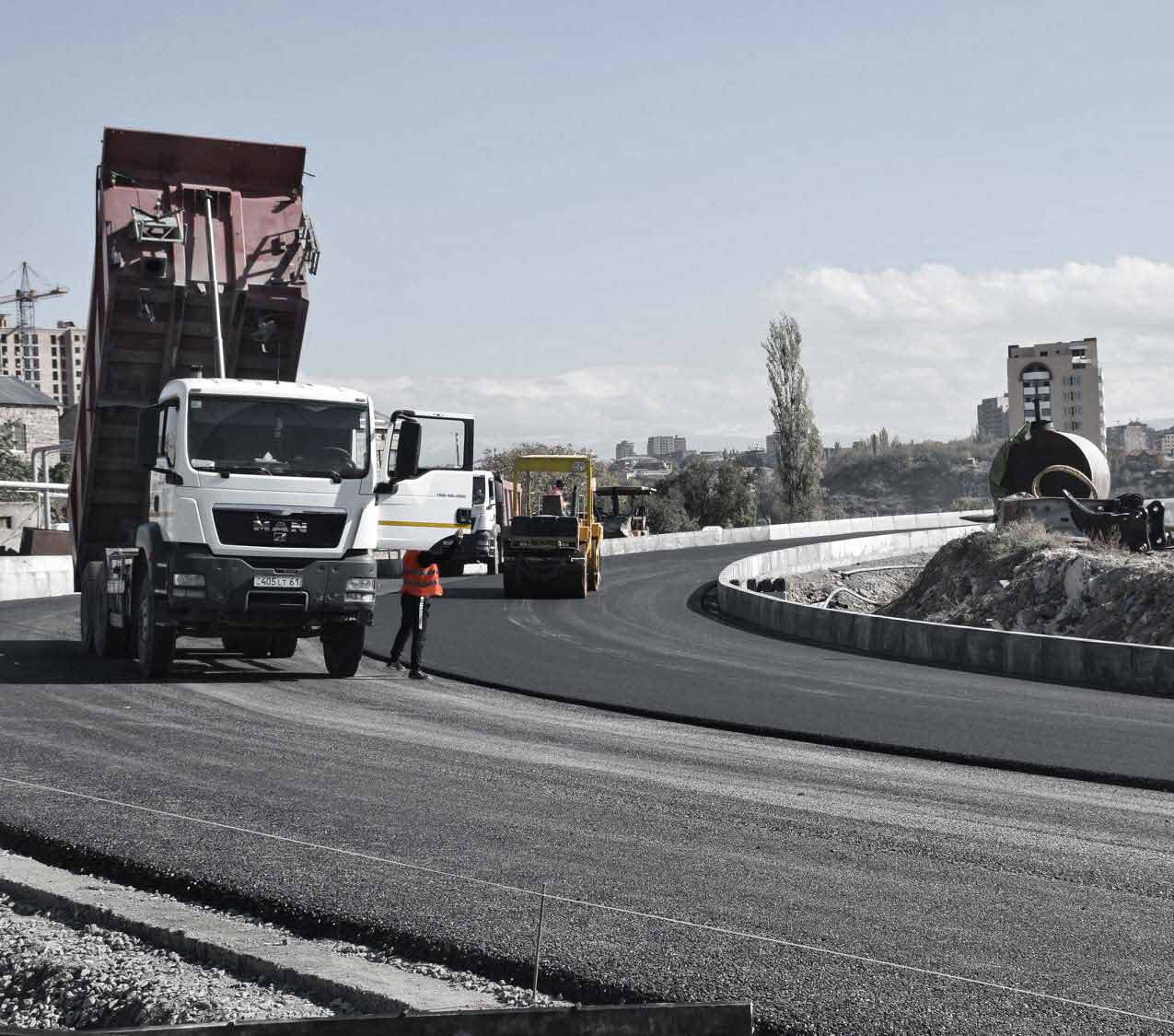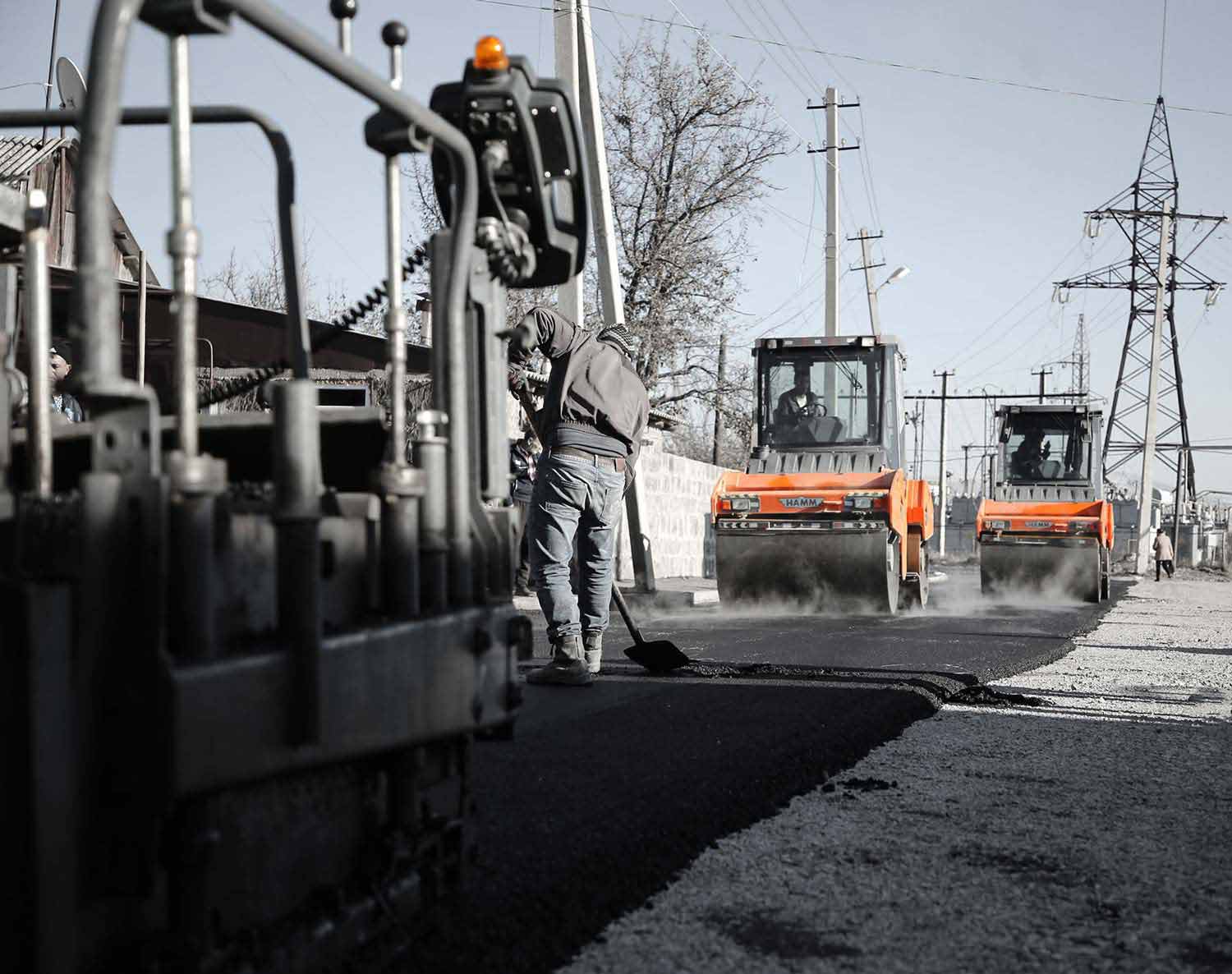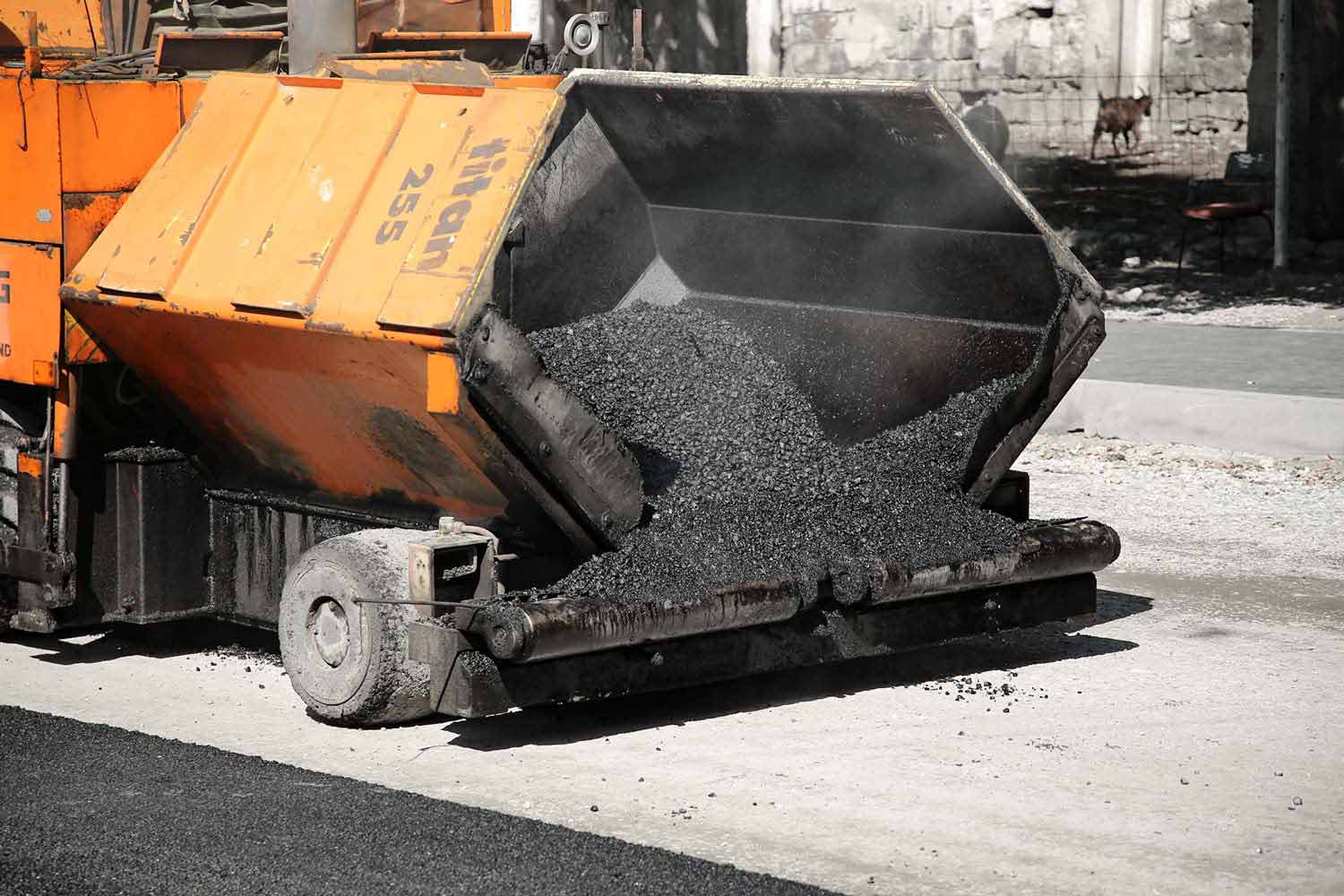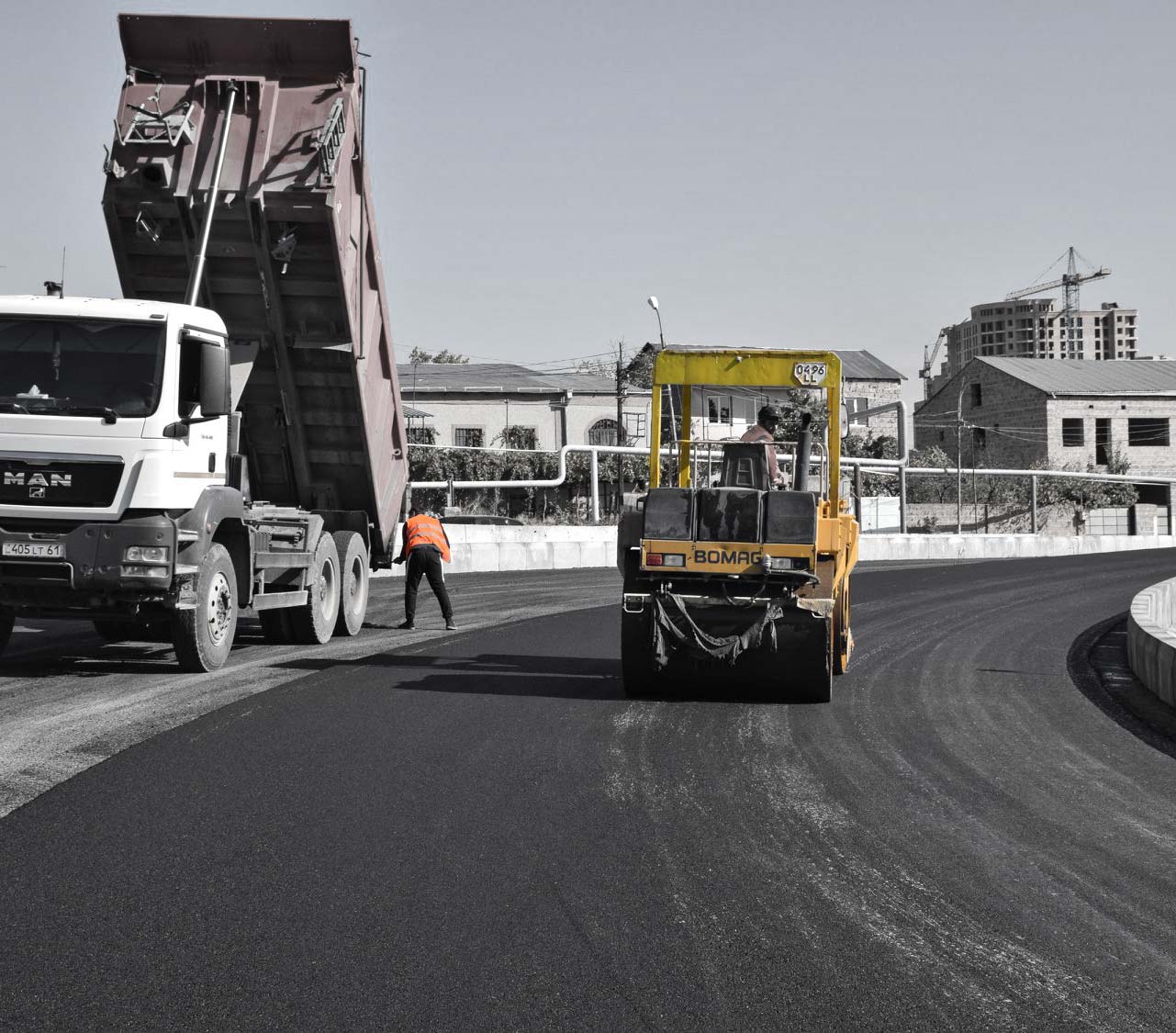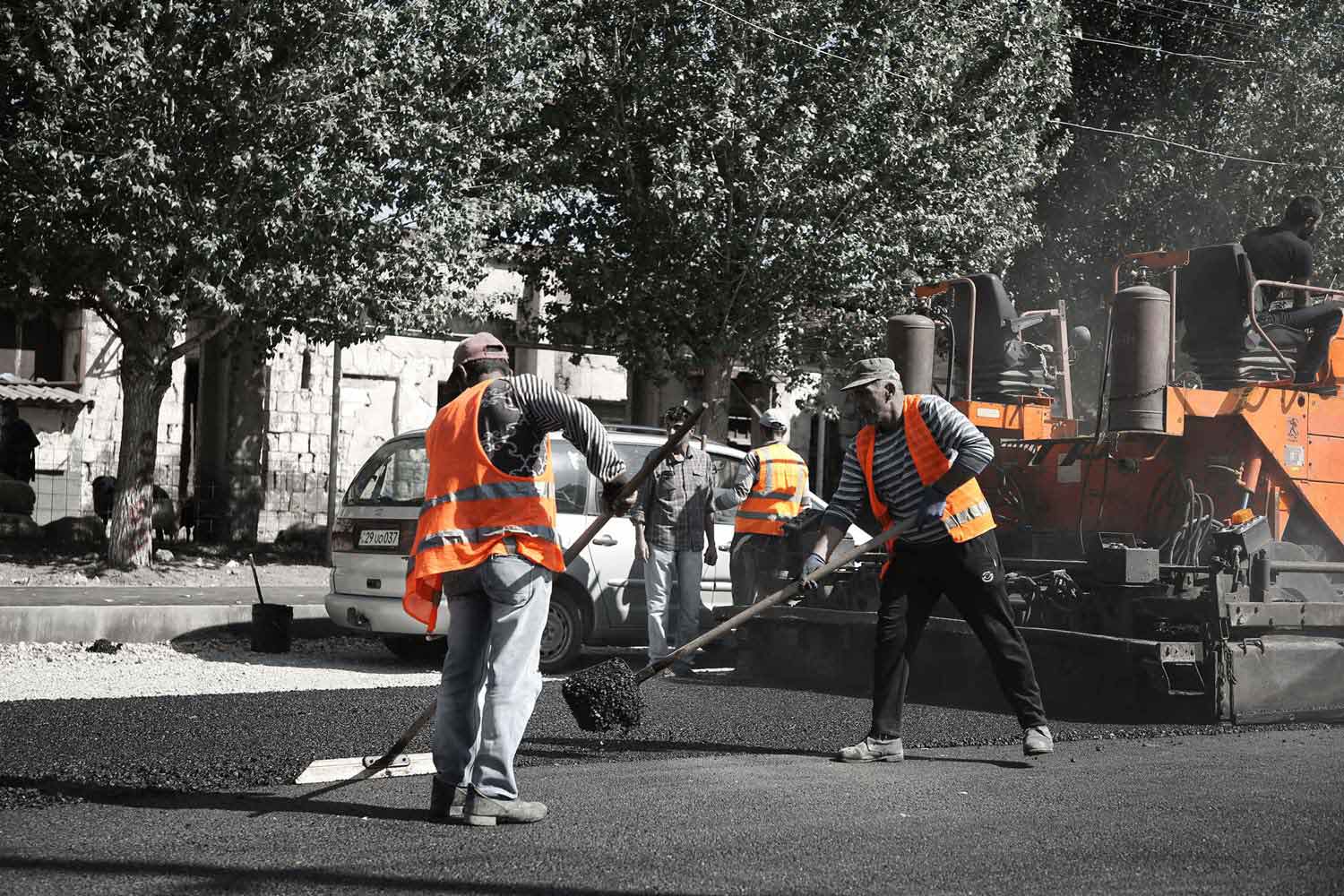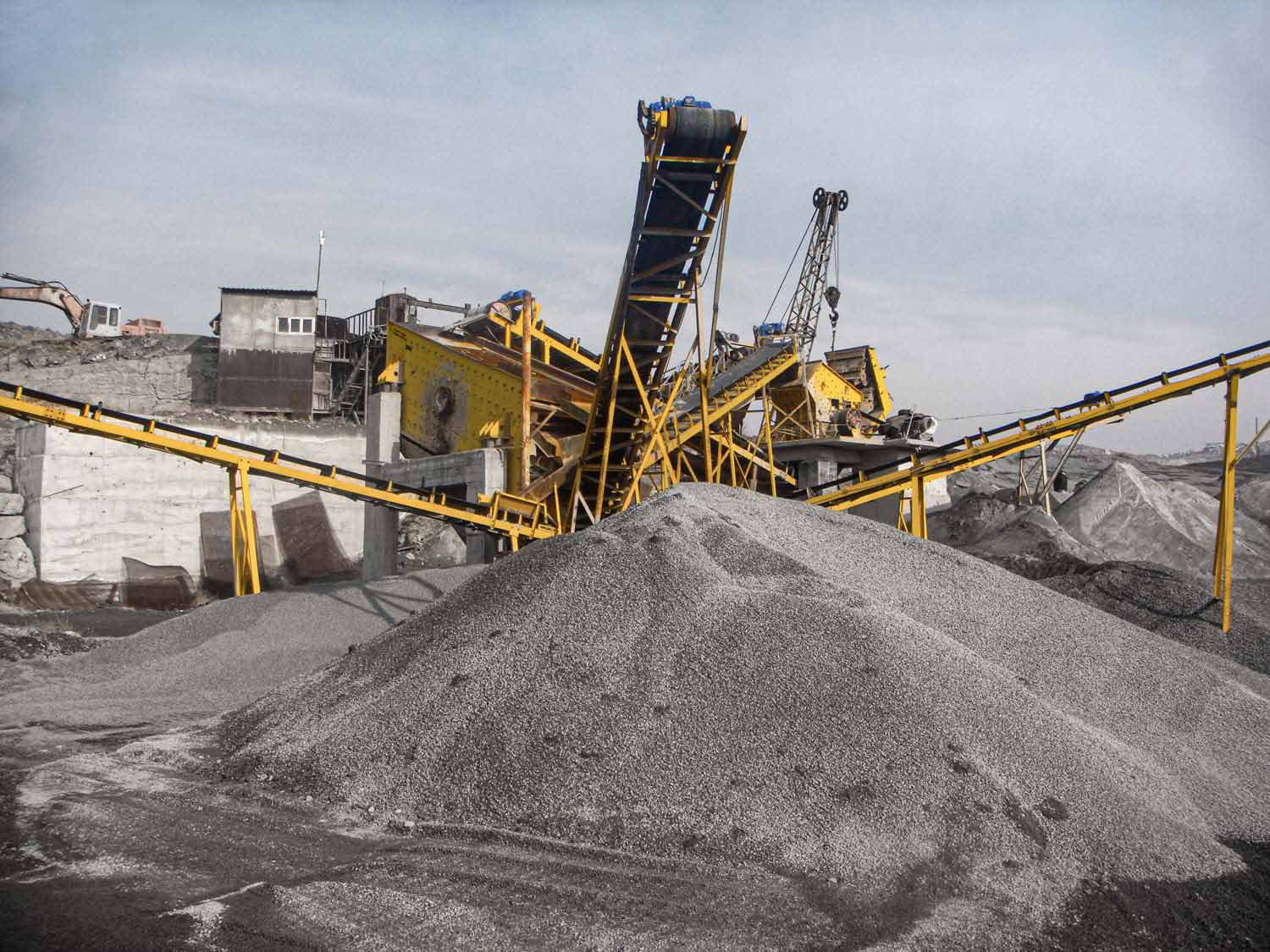 After completing the detailed analysis of the area, our licensed professionals present all the necessary geotechnical reports with the project implementation plan. Our modern drilling equipment meets all the internationally accepted quality standards, which always ensures high-quality results. Beelder Construction is developing drilling and blasting activities for both rock fragmentation and mining. After the completion of each drilling and blasting activity, the rocks are being crushed into an excavation.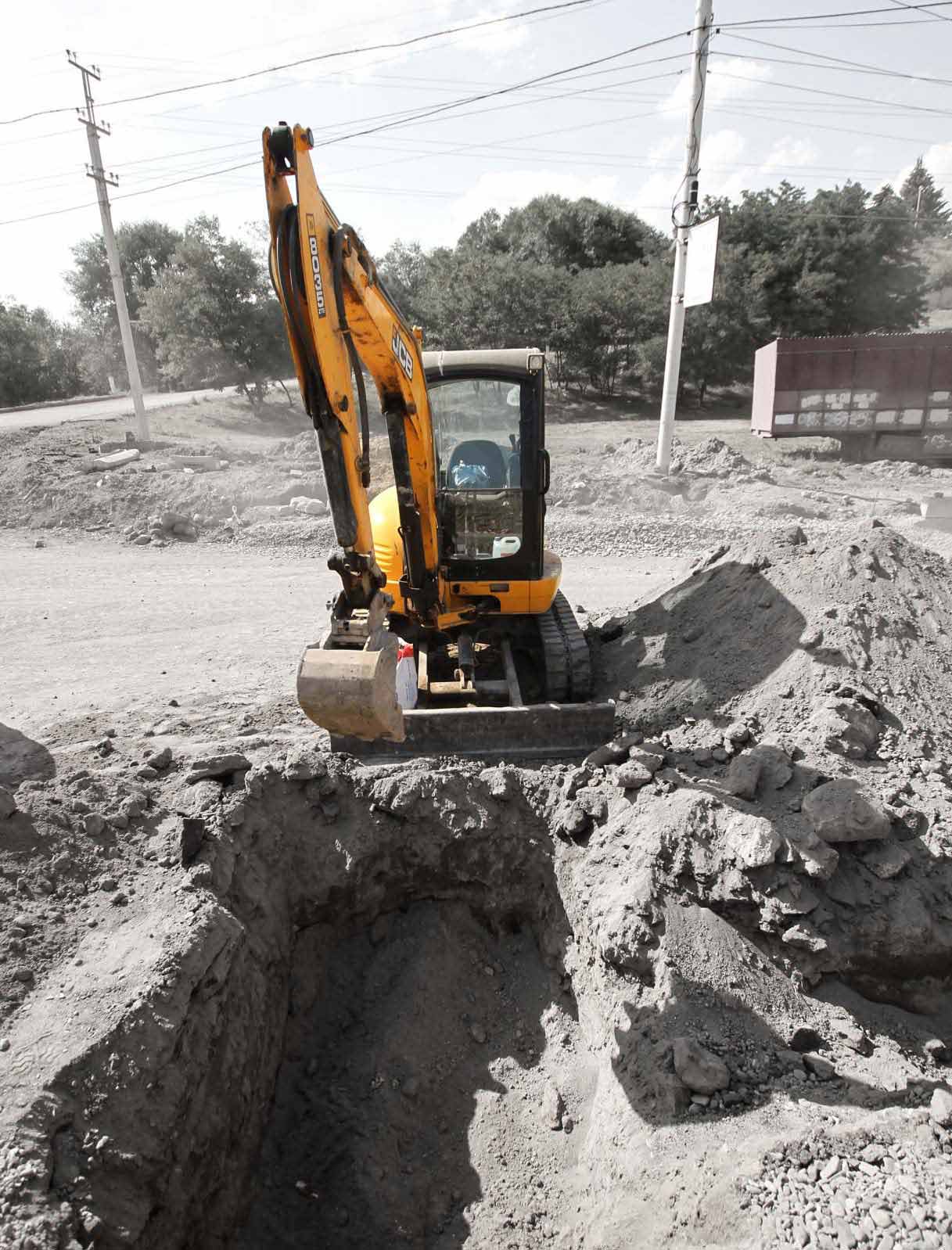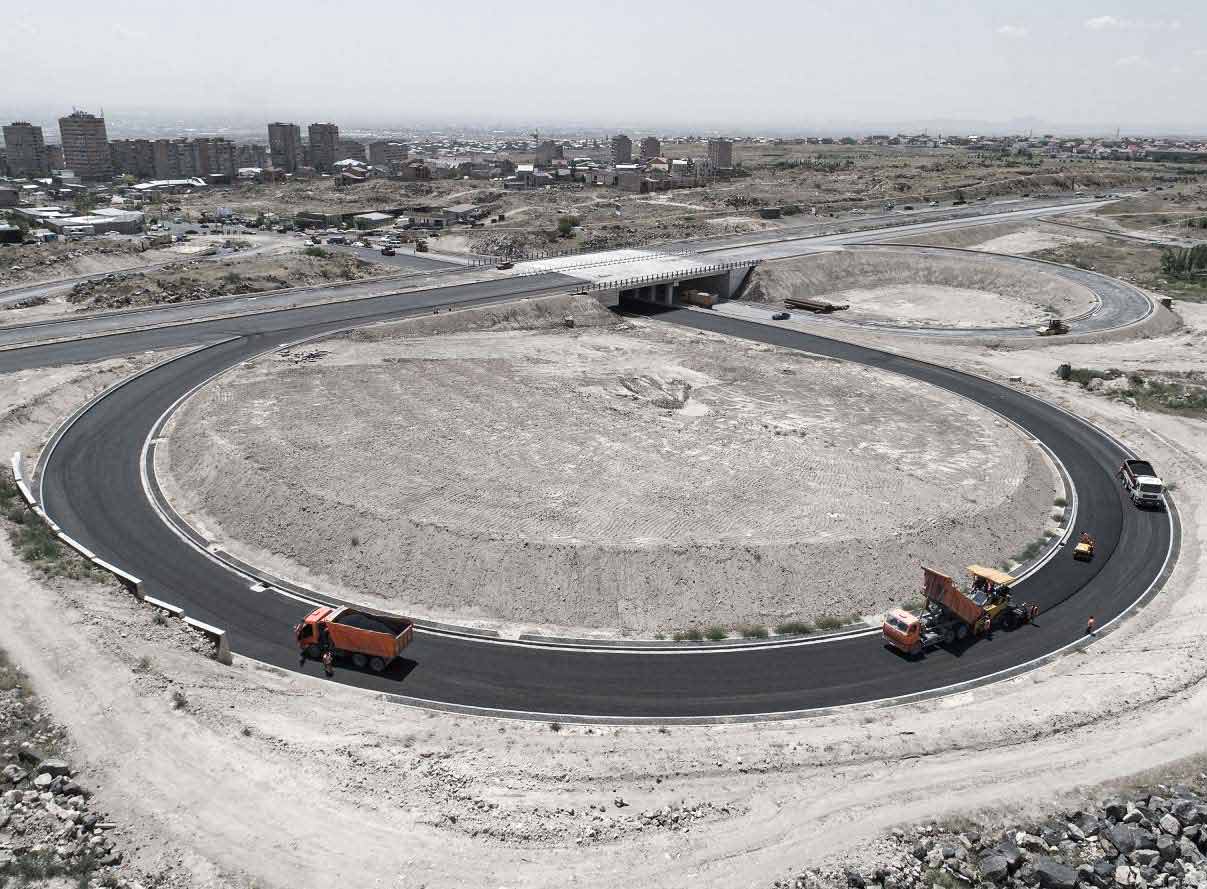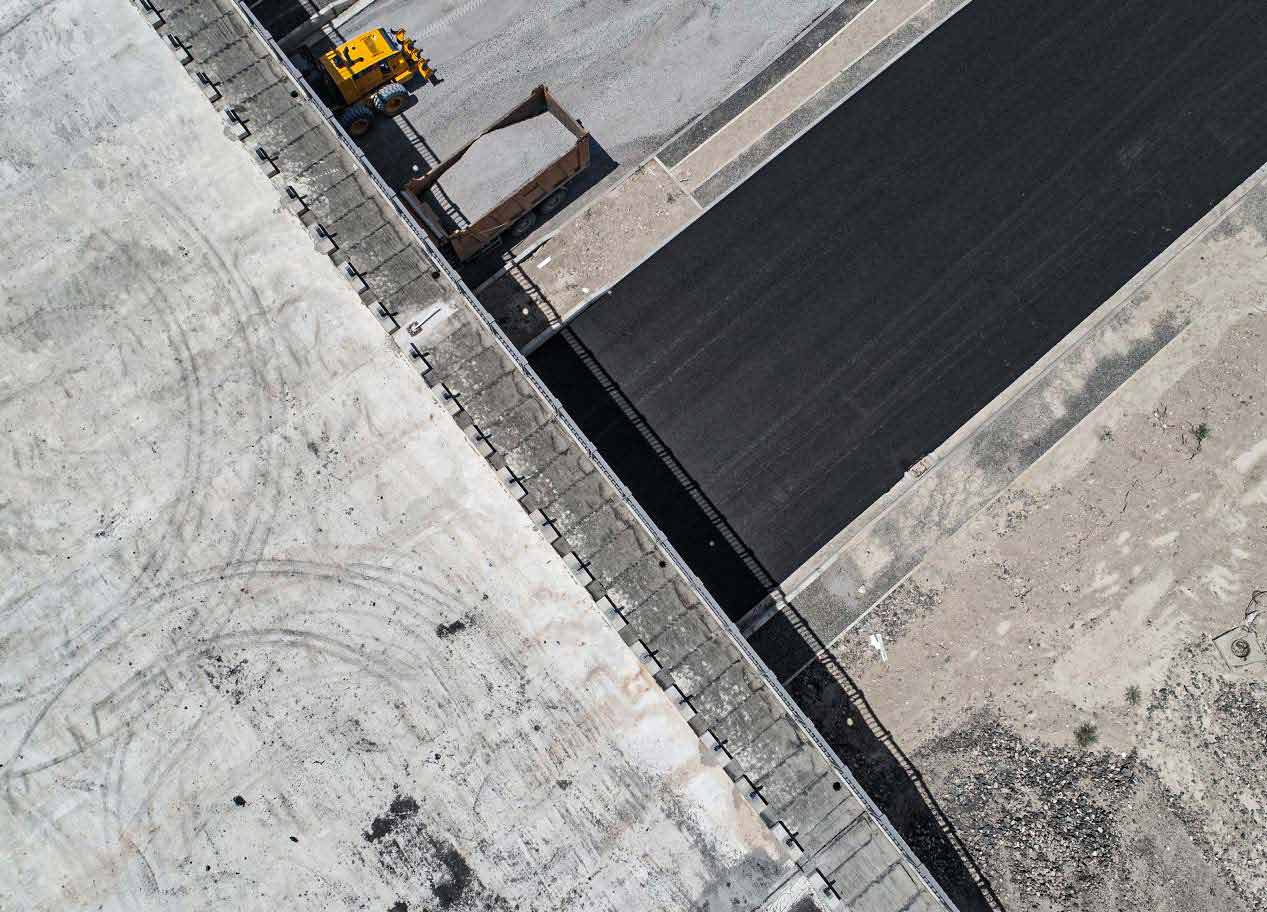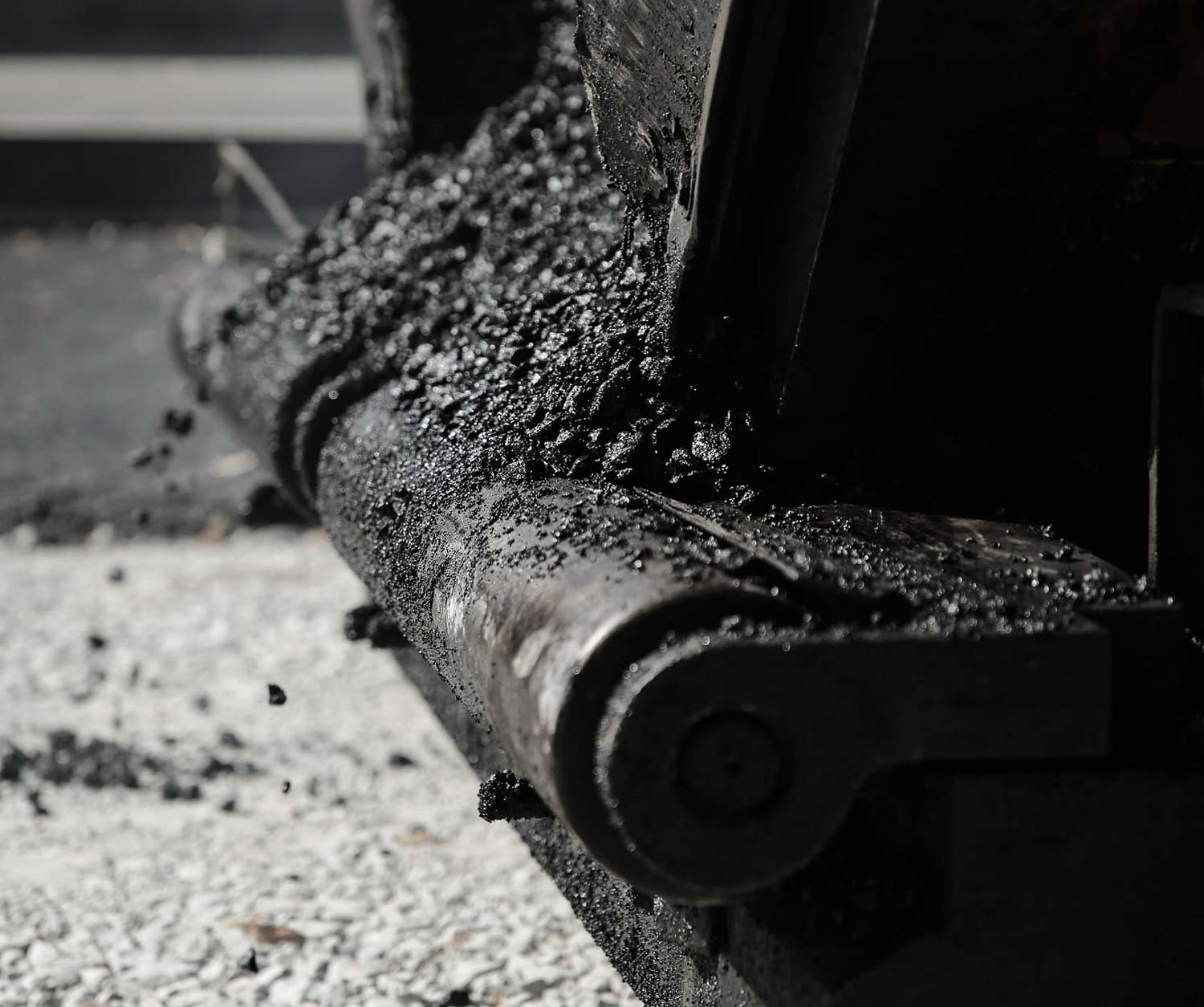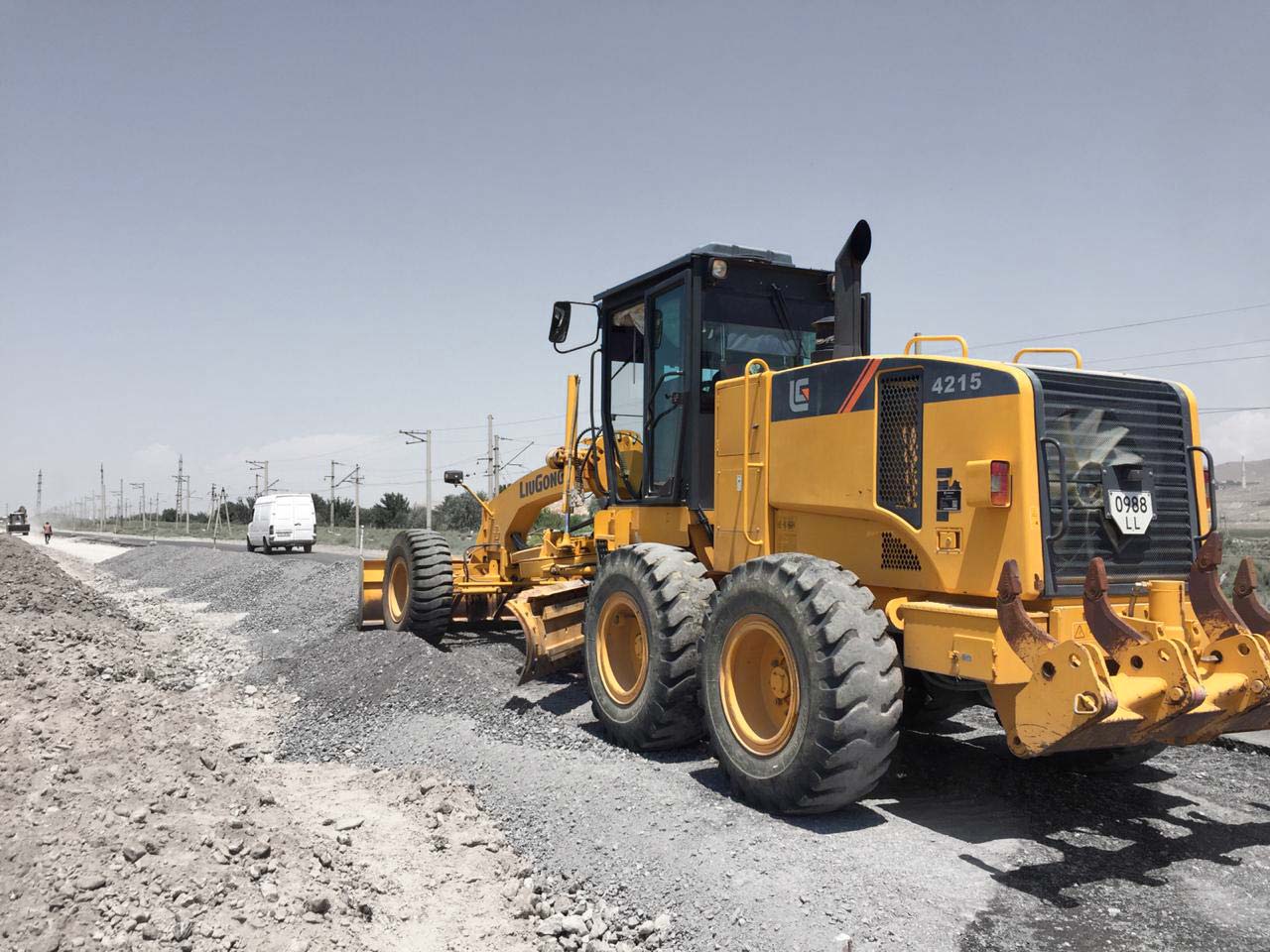 Concrete and Gravel production
Asphalting works are accompanied by the production and installation of concrete structures. Having its own concrete production with a capacity of 32 cubic meters per day, Beelder Construction company can effectively manage its resources by presenting the best price offer to its partner.
Concrete and gravel workers are regularly trained to develop their skills and knowledge.